Top 5 Kid-friendly Restaurants & Cafe in Singapore
At SG Top Choice, we compare multiple companies promotions and recommend the best. Top 10  Kid-friendly Restaurants & Cafe in Singapore with Playgrounds or Healthy Kids' Menus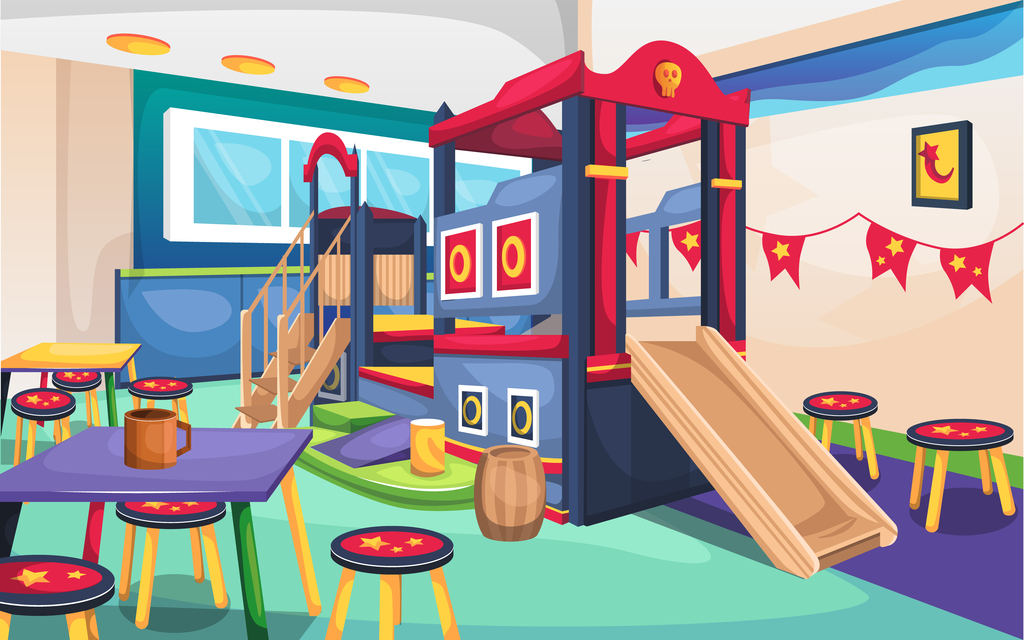 Top 5 Kid-friendly Restaurants & Cafe in Singapore
Add a header to begin generating the table of contents
The Pantry is a cosy and intimate space that brings the lush greenery from the tranquil garden into the charming interior. A hidden gem amidst the verdant foliage at Dempsey Hills, the restaurant has both indoor and outdoor seating – with over 900 square metres of outdoor space – in a beautiful natural setting.
The Pantry's specially curated menu offers a sumptuous selection of family favourites and comfort food that encourages diners to savour the simple joys of dining with friends and family.
The Pantry also offers options for those with special dietary requirements as well as fussy little eaters.
Parents can keep their little ones entertained in between bites at the play areas and outdoor treehouse.
Tuesday – Sunday
9:00AM – 6:00PM (Last order 5:30PM)
CLOSED ON MONDAYS
At Huber's, we attribute our success to our team of committed individuals who demonstrate consistently high levels of passion and focus on product and service excellence. As a company, we place a strong emphasis on open communication, respect, ethics and integrity. Our commitment to total quality and our own well-being can only be realised if we have a positively energised and fulfilled team who are encouraged to develop to their fullest potential. When our customer's needs are met, we feel a sense of satisfaction, harmony and rapport.
Close on Monday
Tuesday to Friday:
11am to 10pm
Saturday, Sunday & public holidays:
9.30am to 10pm
Baker & Cook and Plank Sourdough Pizza
wooden kids' playground with bouncy swing, little treehouse, ship, and ride ons
We pride ourselves on serving clean, freshly made, hand-stretched, sourdough pizza bases topped with interesting, quality ingredients… and a sprinkle of personality of course! As with anything that is of handcrafted quality, this is not a quick process – good food takes time.
Monday To Friday (12pm To 3pm And
6pm To 10pm)
Saturday, Sunday And PH (4pm To 10pm)
Tiong Bahru Bakery TBB Safari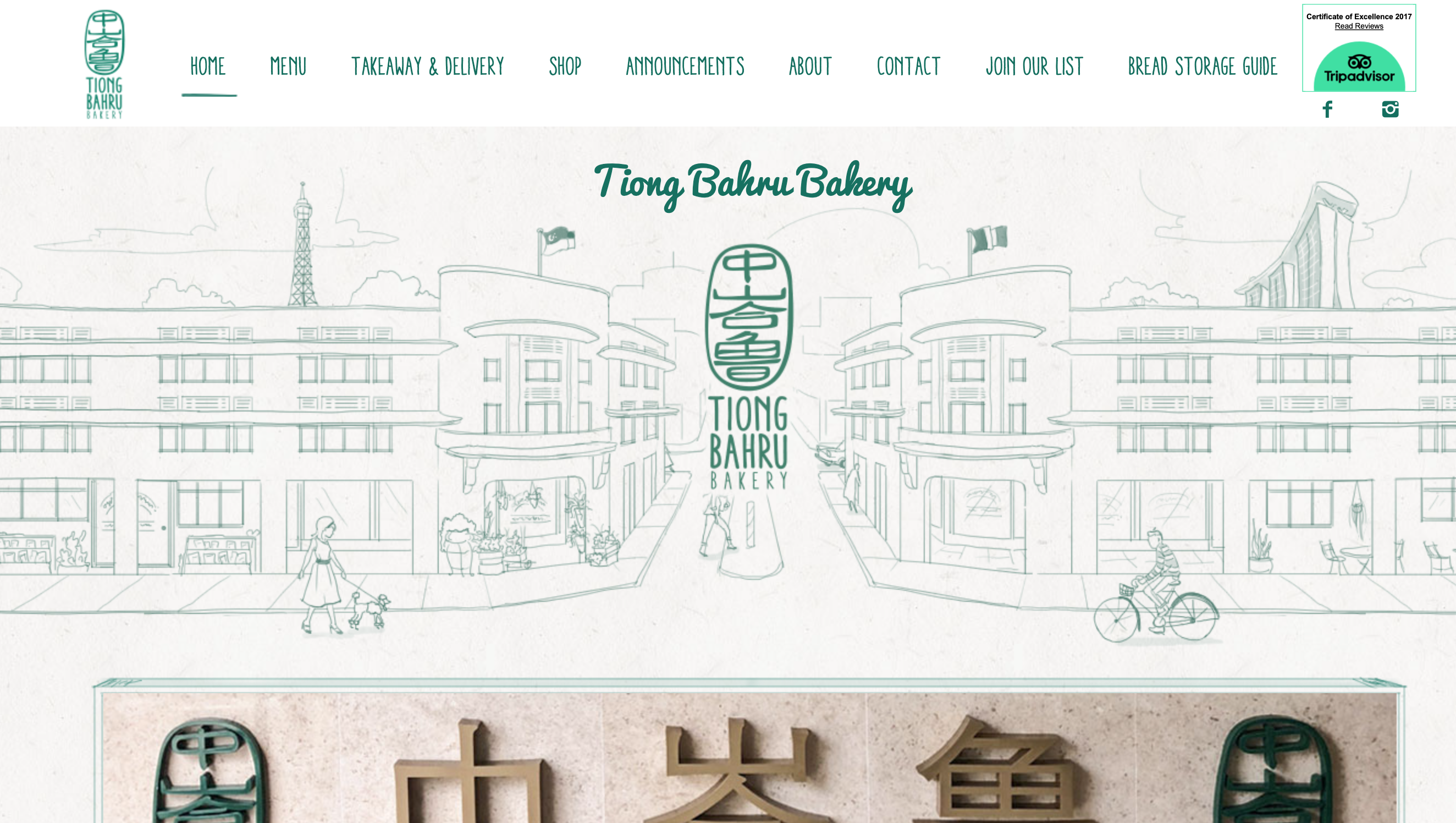 3,000 square foot garden of edible plants and a sand pit with preschooler play equipment
There's always that special place in the areas we live. By habit or necessity, there are checkpoints where our paths converge, no matter where our days take us. These are the places where shared moments and experiences connect us – and they eventually come to mean far more than the function it serves.
A café doesn't merely dispense coffee. Neither does a bakery simply cook flour and put them on sale. They are strongholds founded deep in the history of the area it dwells, built upon with stories shared within and around its walls.
Where perspectives are challenged, broadened, renewed; and the future can be boldly envisioned with insight and belief. Where friends are made, dreams are shared, and love is found. This unique confluence of the community drives us to excellence and new levels of inspiration in everything we do.
We are dedicated to celebrating the individuals, embracing the stories and transforming the living space for people around us.
Open daily from 8am to 6pm
Fusion Spoon @ Botanic Garden
Located at Singapore Botanic Gardens' Tanglin Gate, Fusion Spoon is a unique casual dining place for families and friends. Come on down to Fusion Spoon for a great dining experience with your family and friends!
Mon – Fri: 9am to 10pm
Sat & Sun: 7am to 10pm