Fill up this form and we will recommend you a list of reputable and licensed lenders that fit your requirements. 
SG TOP CHOICE HELPS YOU
FIND THE BEST PERSONALISED LOAN

Fill up this form and we will recommend you a list of reputable and licensed lenders that fit your requirements. 
Not eligible for bank loans?
Get loans even with poor credit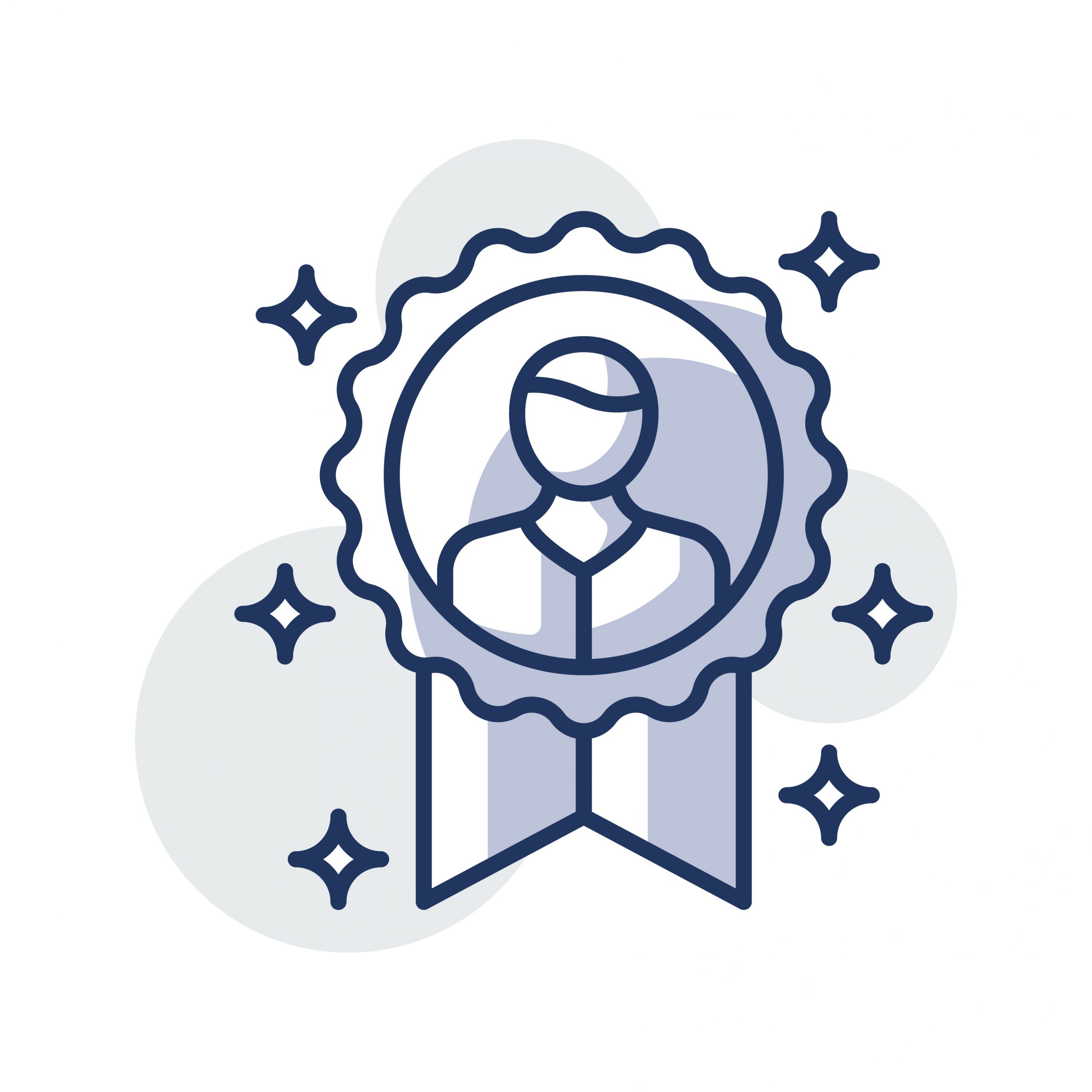 Only Banks & Licensed Money Lenders
One Application,
Get Multiple Quotes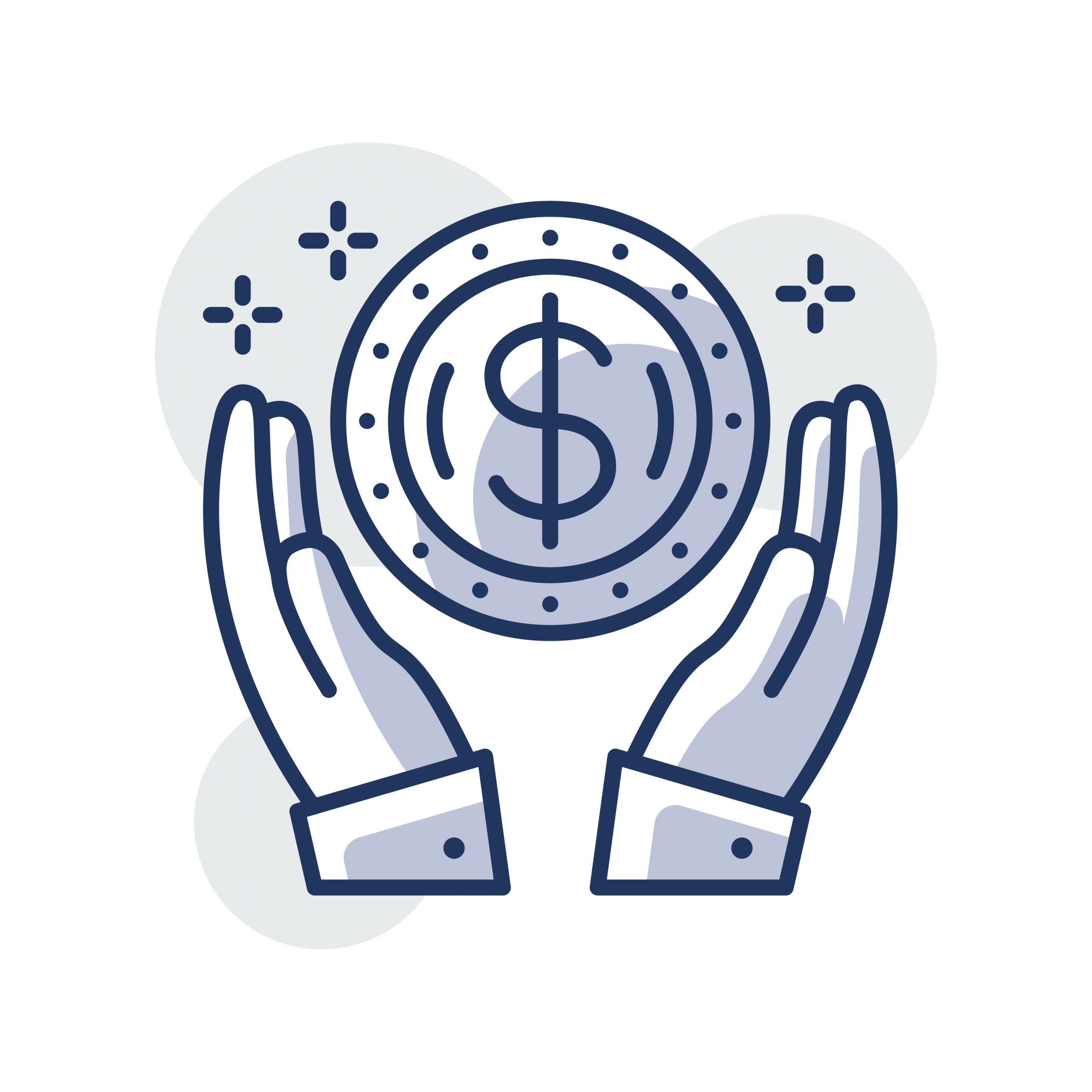 Quick Approvals.
No Credit Score Needed
Over 12,000 loans approved
SG Top Choice is a matching portal that acts as an independent body to match borrowers to lenders to the most competitive rates in Singapore. We do not represent any banks or money lenders, and we ourselves are not money lenders. We help users to compare rates and help them find the most suitable and competitive rates. 
Frequently asked questions
Is approval guaranteed?
There is no guarantee that you will be accepted by one of our participating lenders.
Is the information I provide secure?
Yes all of your information will be kept safe .
How fast can i get my loan if I am approved?
Usually it take couples of hours, depending what time you are approved. If not it will be the next business day.
Can I take a loan if I have poor credit score?
Yes, however the amount will usually be smaller, and it will likely be from licensed money lenders.
Who is SG Top Choice?
We are not a bank or a money lender. SG Top Choice is a matching portal that acts as an independent body to match borrowers to lenders. We help borrowers to compare and get the most competitive rates.
What if I am unable to repay my Personal loan according to its terms?
On the off chance that you are unable to reimburse your Personal advance as per its terms, your moneylender may:
Charge you late expenses
Send your record to an assortment organization
Report your data to a buyer detailing office (which may contrarily influence your FICO rating)
Offer to restore, expand or renegotiate your advance (which might make you cause extra expenses, charges and interest)
How does SG Top Choice earn?
After you have compared the best interest rates, and choose to sign up with your chosen banks / licensed money lenders, they will  pay us a small referral fee. We do not earn from you, nor will you pay a higher interest rate. Which means we are incentivised to help you select the best interest rates.
What is a personal loan?
Banks, licensed moneylenders and other credit foundations or monetary organizations can loan to you, for example, from S$5,000 to S$250,000. When you endorse it, you are consenting to repay that original sum and also the agreed interest. The reimbursements are made normal and throughout a proper timeframe. The ideal credit residency for an individual advance in Singapore is typically 10 years.
Credit reimbursements are set to such an extent that you can gradually take care of the sum you acquired, for example the original amount and the interest.
I have exceeded my credit limit from the banks, can I still take up loans?
Yes you can. Most licensed money lenders do help out customers who have exceeded their credit limit.
However, we highly recommend you to council https://ccs.org.sg/ as they are appointed government agency to help you out with your debt management. 
Josh Yeo
Tried to get from banks but they said my credit rating was too low. So i enquired with SgTopChoice. Got multiple offers on the same day. 👍🏻Very quick response time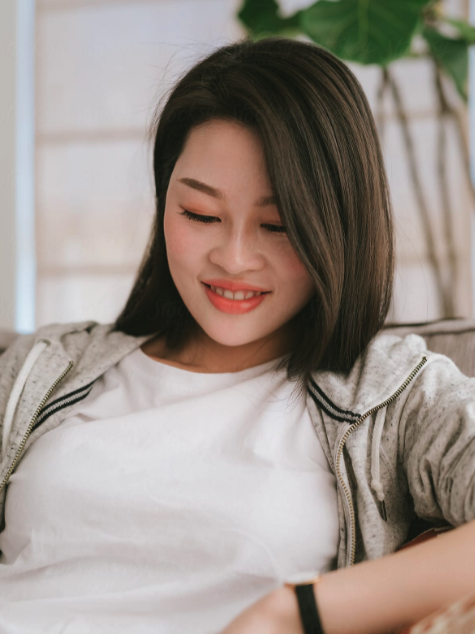 Wendy Low
I applaud SgTopChoice for their 5 star service. Very prompt service and good follow ups to ensure everything went smoothly.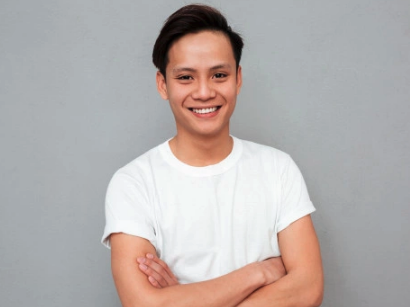 Fredrick Tan
Friendly communication with the lender. Sincere and good customer service too.
Olivia Yeo
Very efficient and professional. Friendly customer service. So the overall experience was actually very good.
Karen & Benjamin
Very smooth process. Patient and friendly customer service, and very prompt replies. I got my loan within the same day.
Adrian
Very responsive 👍 I have had previous experience with lenders. However SGTopChoice gives me the best experience
William Tan
Fuss-free. Got my loan approved within a day, with good customer service.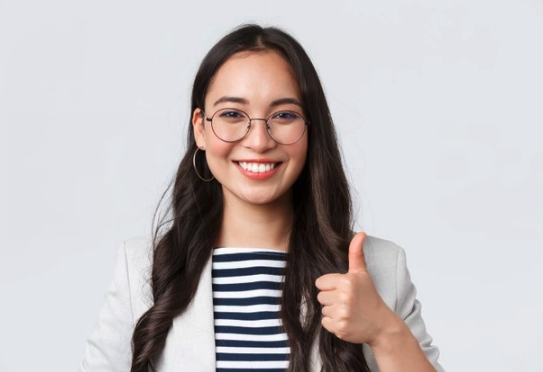 Jennifer
Wasn't eligible for loan from banks as i had existing car loan and my TDSR was over the limit. After enquiring with SgTopChoice, I was offered multiple quotes. So it was easy to compare and chose the one with best lowest interest rate. ☺️
Joey
First time loaning money so I was quite unsure of the process. However I was really very surprised how smooth & easy the process was. SgTopChoice gives me multiple quotes so its easy to compare.